Alexandra Koltun
Click to Learn More about Alexandra
Alex Lapshin
Click to Learn More about Alex
Meet Our Resident Faculty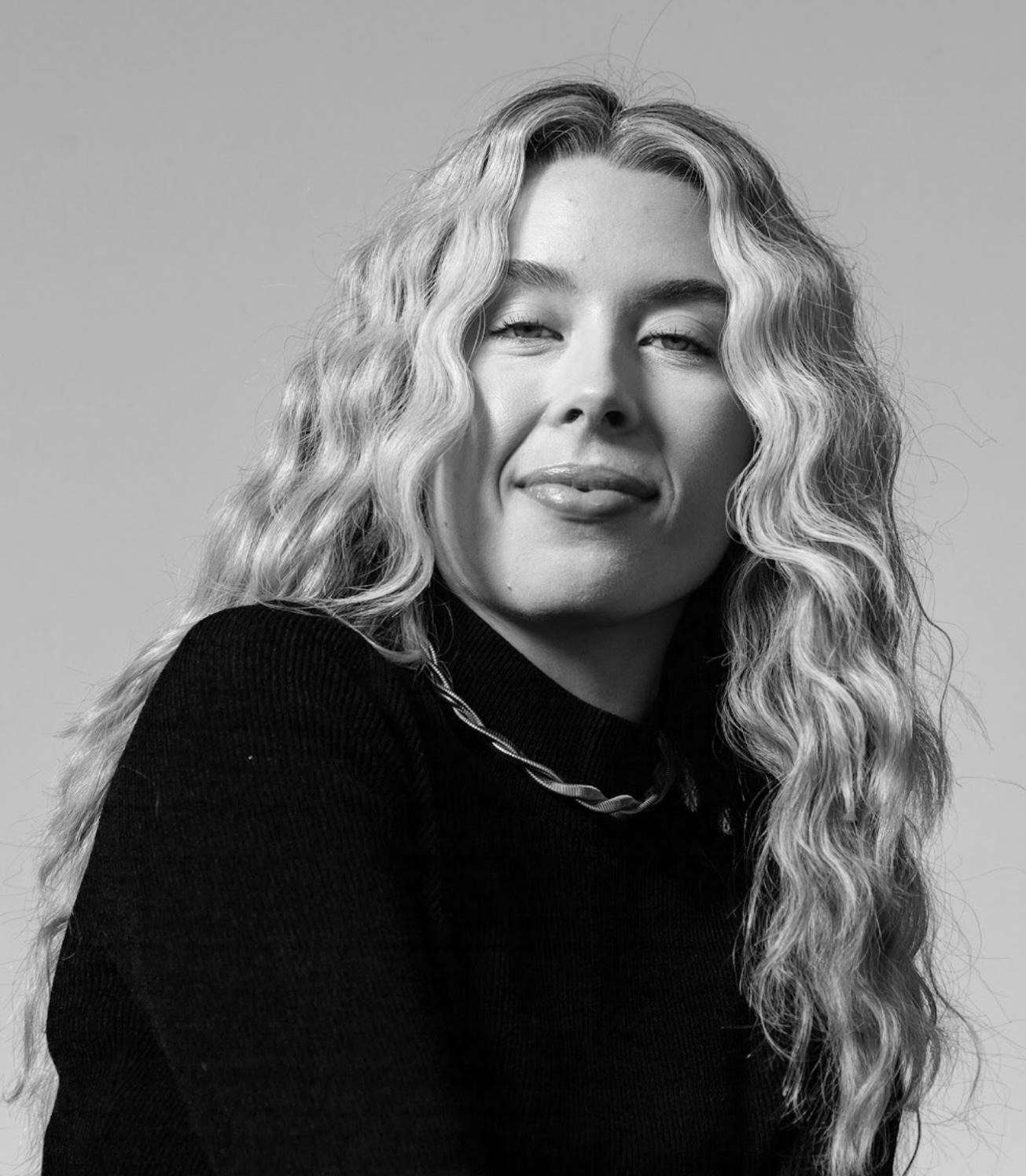 Alexandra Vito was born and raised in Melrose Massachusetts, and began her dance training at the age of 3 where she attended The Northeast School of Ballet under the direction of Denise Cecere. At the age of 14, she became a trainee of the Northeast Youth Ballet and performed various classical and contemporary roles. Alexandra has supplemented her dance training at Boston Ballet, Pittsburgh Ballet Theatre, American Ballet Theatre, Charlotte Ballet and Northwest Dance Project.
 In 2015 Alexandra received merit scholarship to attend The Boston Conservatory at Berklee to study contemporary ballet, where she trained under Adriana Suarez, Gianni Gino Di Marco, Tai Jimenez, and Kurt Douglas. She performed original pieces by Adam Hougland, Robin Aren and Tommie-Waheed Evans. After 2 years, Alexandra was invited to study at the Alonzo King LINES Ballet training program in San Francisco California, and worked closely with Alonzo King, Gregory Dawson, Arturo Fernandez, Maurya Kerr and various other teachers and choreographers. While at LINES, Alexandra was given the opportunity to perform works by Alonzo King, Sidra Bell, Erik Wagner, Arturo Fernandez and Brett Conway. Upon graduating from the LINES Ballet training program is 2019, Alexandra returned to Massachusetts to perform and teach in and around the Greater Boston area. Alexandra is also a certified Pilates instructor through Club Pilates.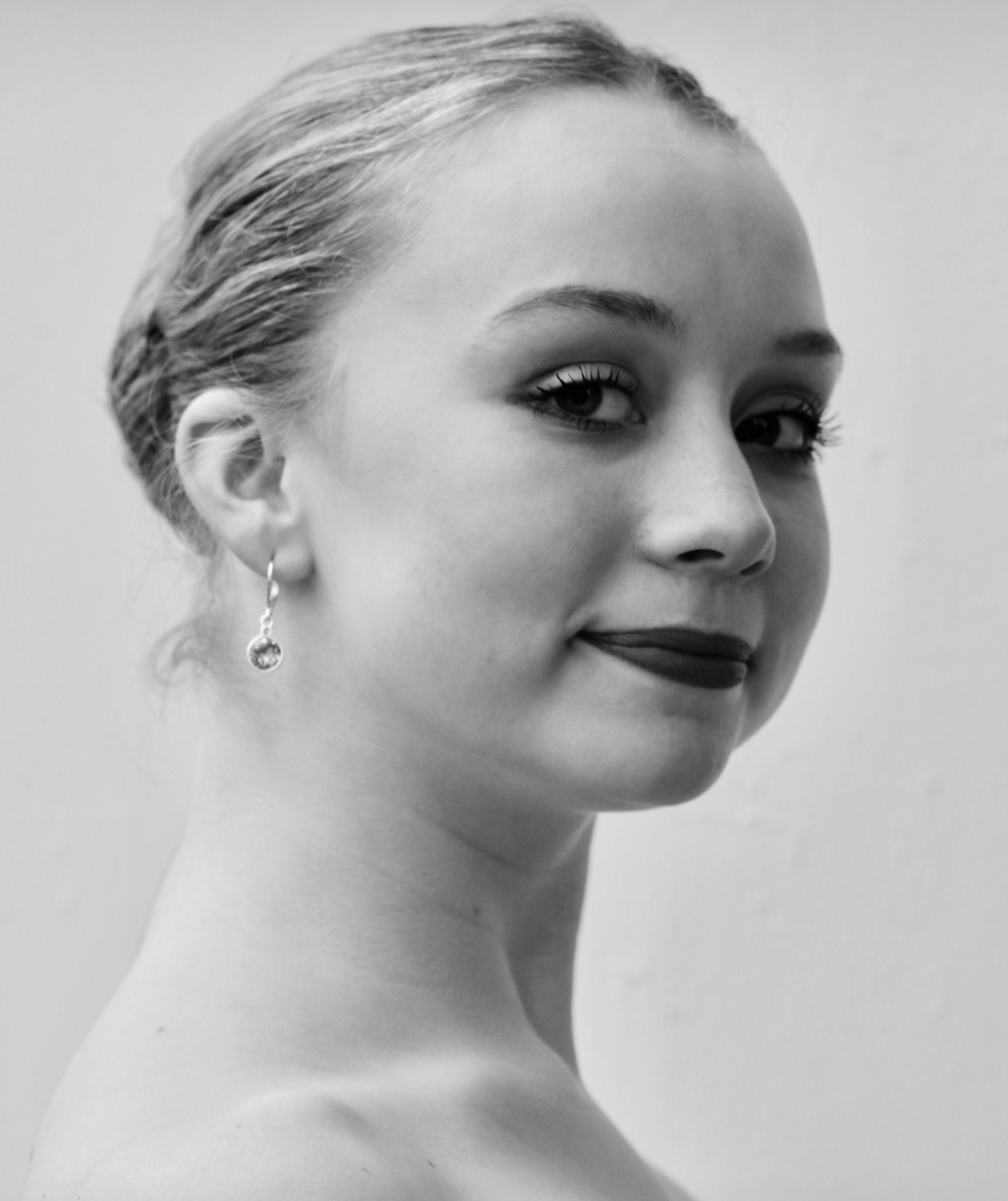 London Mills, a 2020 KBB graduate, is a professional dancer and choreographer with Nsquared Contemporary Dance Company.
London studied with Alexandra Koltun and Alex Lapshin at Koltun Ballet Boston after extensive training at New England School of Dance. London has garnered many awards in dance competitions, including Youth America Grand Prix Second Place/Senior Classical Division 2019 (Giselle) and Second Place/Senior Contemporary Division 2018. In 2019, she was the first American to place in the Finals at the Gênée international Ballet Competition in Toronto, Canada.
London has spent 18 years studying classical ballet and 15 years studying modern dance. Additionally, London is proficient in contemporary and jazz dance. London is excited to join our faculty and have the opportunity to pass on her knowledge to the next generation of dancers.
Noah D. Gelber was born in New York City and began his dance and singing training there at the age of 5. Along side 11 years of formation at the School of American Ballet, he attended the High School of Performing Arts and Professional Children's School in New York, performing often with the New York City Ballet. At age 16, Noah became principal guest-artist with the American Ballet Company, dancing numerous principal roles from the Balanchine repertoire. He sang and danced in a New York production of 'West Side Story' before pursuing his career in Europe.  After 3 years as a soloist with the Royal Ballet of Flanders, he toured the U.S. and Mexico as a principal guest-artist before William Forsythe invited him to the Frankfurt Ballet. Noah earned widespread critical acclaim for his speed, dynamism and technical precision, plus his ability to excel in the classical ballet genre as well as inspire contemporary choreographers. He now performs regularly in international Galas, dancing solos and pas de deux created especially for him by William Forsythe and other choreographers.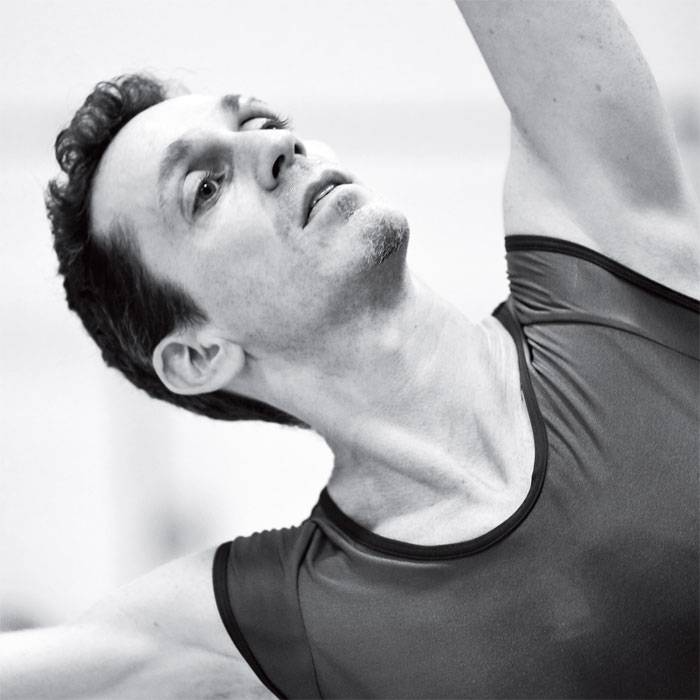 Over a decade of dancing with William Forsythe, he performed the greater portion of the Frankfurt Ballet's repertoire, notably premiering in the original cast of "The Vertiginous Thrill of Exactitude". He was featured by fashion designer Issey Miyake in Paris, and has been presented in photographic exhibitions in museums and theaters across Europe.  Well versed in the complex improvisation techniques Forsythe utilizes, Noah was chosen to demonstrate examples of these for the 'William Forsythe Improvisation Technologies' CD-ROM. He is regularly invited to conduct educational workshops teaching these improvisation modalities at international institutions.
Noah was active in the choreographic processes at the Frankfurt Ballet, creating considerable solo and pas de deux material contained in some Forsythe pieces. He was the first American choreographer ever invited to create a world premier for the Kirov Ballet at the Mariinsky Theater. This story ballet, 'The Overcoat' (after Nikolai Gogol), won 2 'Golden Sofit' awards including 'Best Ballet of the Year', and a 'Golden Mask' – Russia's highest theatrical prize. His other creations include 'The Golden Age' for the Mariinsky Ballet, 'Object Ours' for dancers of the Royal Ballet, 'Running Time' duet, and his own solos 'Gnos Naos' and 'Opus 3/1-3'. His choreographic works have been presented in Moscow, St. Petersburg, New York, London, Montreal, Tel Aviv and Frankfurt. Noah also choreographed for the hit TV show 'Born to Dance' in Israel.
Since 1997 while still dancing, Noah has maintained the responsibility of Choreographic Assistant for 11 different ballets from William Forsythe's repertoire. The long list of companies with which he has collaborated includes the Royal Ballet, the Kirov/Mariinsky Ballet, Paris Opera Ballet, Bolshoi Ballet, La Scala Ballet, Nederlans Dans Teater (The Hague), Royal Swedish Ballet, Norwegian National Ballet, Dutch National Ballet, San Francisco Ballet, National Ballet of Canada, Berlin State Ballet, Ballet de Monte Carlo, Vienna State Ballet, Lyon Opera Ballet, Frankfurt Ballet, National Ballet of Portugal, Compania Nacional de Danza (Madrid), Scottish Ballet, Ballet du Grand Theatre (Geneva), Ballet de Marseille, Bavarian State Ballet (Munich), Zurich Ballet, Basel Ballet, Pennsylvania Ballet, Perm Tchaikovsky State Ballet, Yekatrinburg State Ballet, National Ballet of the Republic of Belarus (Minsk), Israel ballet, Ballet am Rhein (Düsseldorf), Badische State Ballet (Karlsruhe), Les Grands Ballets Canadiens (Montreal), Hannover Ballet, Ballet deLorraine (Nancy), Queensland Ballet (Brisbane), Introdans (Arnhem), Oregon Ballet Theater and Dortmund Ballet (Germany).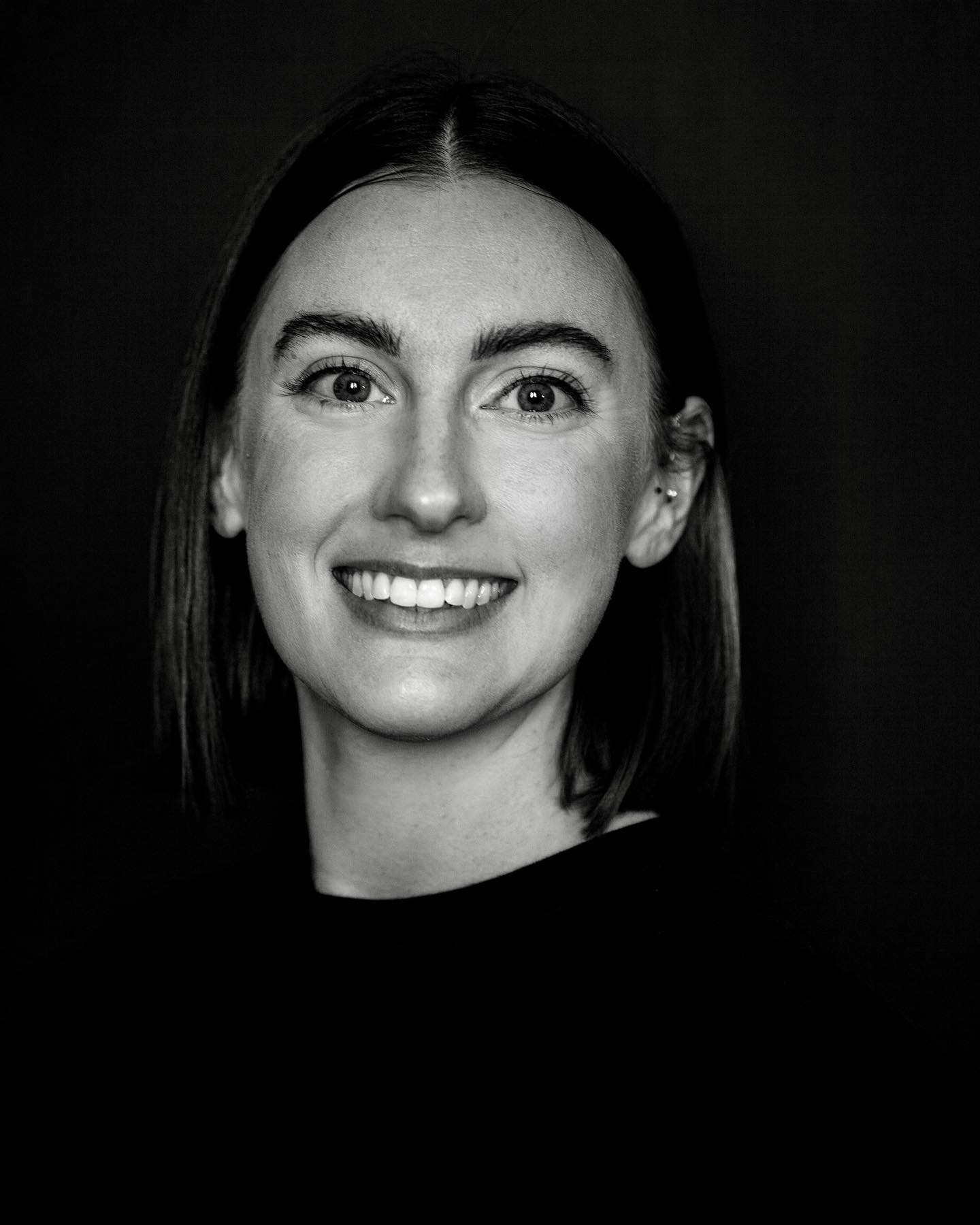 Maggie Foster is a contemporary choreographer and dance educator currently located in Boulder, CO. She is originally from Westchester, NY, where she trained and performed with the Westchester Ballet Company. She completed additional pre-professional training and performance opportunities with Alonzo King LINES Ballet, Spellbound Ballet (IT), Movement Invention Project, Karole Armitage Gone! Dance, Alvin Ailey, Colorado Ballet, Boston Ballet, and Ellison Ballet. Maggie received a BFA in contemporary dance performance at The Boston Conservatory of Berklee in Boston, MA, where she developed an interest in choreography. Her contemporary performance and teaching career in Boston led her to Koltun Ballet Boston to join the modern faculty in 2020. Together with Koltun Ballet Boston, Maggie's commissioned piece "Refugee" came in third place at YAGP Boston regional semi-finals in 2022. Her personal projects have been showcased by The Boston Conservatory at Berklee (Boston) and Avante Garde (Denver), and her choreography has continued to place competitively, including NYCDA in 2023. She is currently a competitive dance judge for the Inferno Dance national tour and is an educator and choreographer in Colorado.