About Koltun Ballet Boston
Koltun Ballet Boston offers the finest dance training in the New England area. Our Academy has won the Youth America Grand Prix Outstanding School Award for the years 2018, 2019, 2020 and 2023, as well as many top prizes at other major competitions. We offer a Children's Ballet Program (ages 3-9) which encourages creativity and cooperation and promotes social interaction and collaboration by providing positive role models in a structured environment. KBB also offers Pre-Professional Ballet Training (ages 10-19) which is both selective and demanding. This program for young adults who are dedicated, aspiring professionals cultivates strong minds and bodies in the pursuit of excellence. Scholarships available based upon need.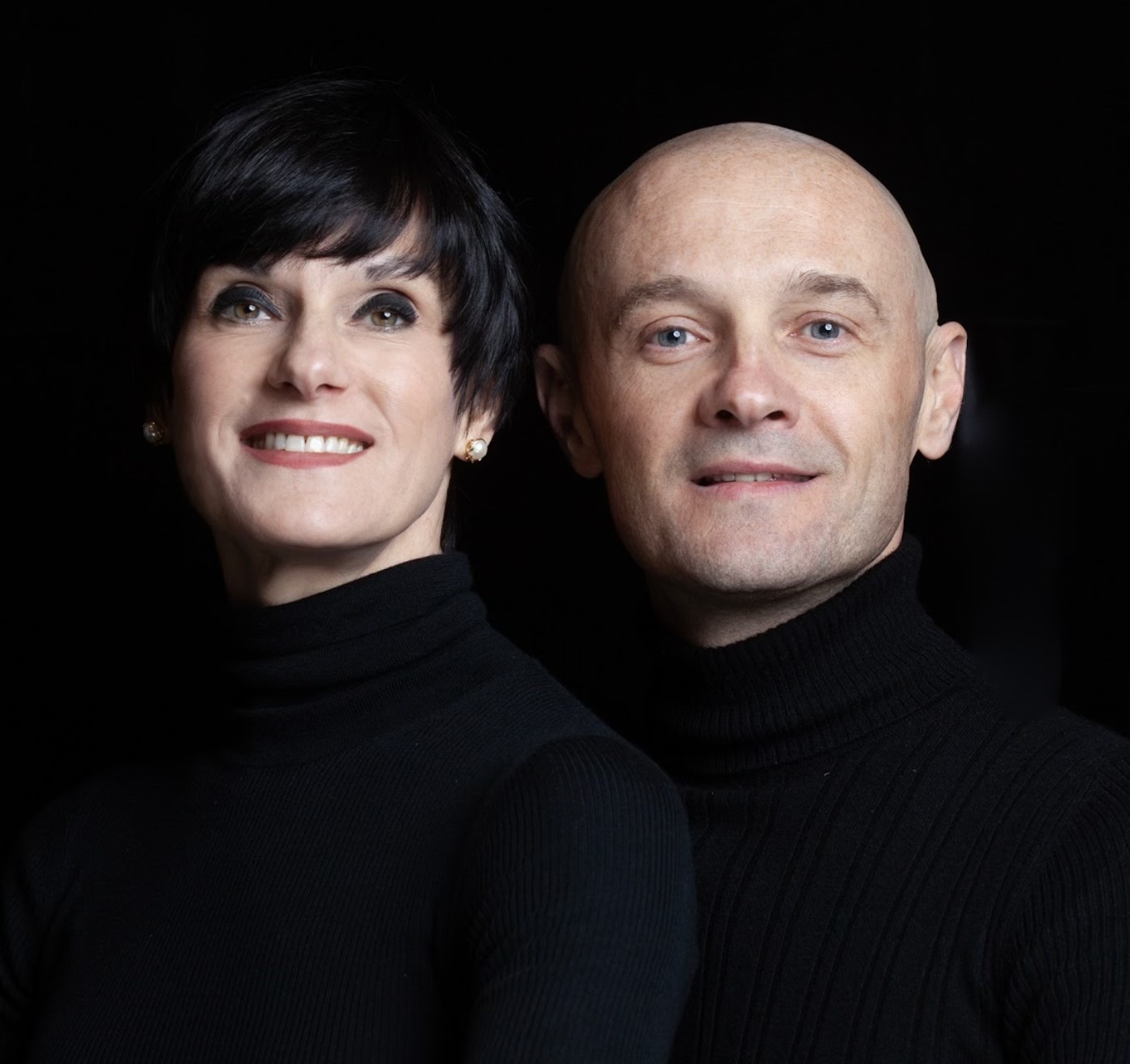 Koltun Ballet Boston dance classes are perfect for kids interested in learning the art of ballet, modern, contemporary, hip-hop, and jazz in a fun and friendly environment. KBB dance lessons and ballet classes for kids are full of joy and exuberance while simultaneously providing a great learning experience in a safe and inspiring atmosphere. Young adults reap the benefits of daily discipline and our gifted and accomplished faculty conveys a sense of the love of dance while underscoring a strong work ethic and values.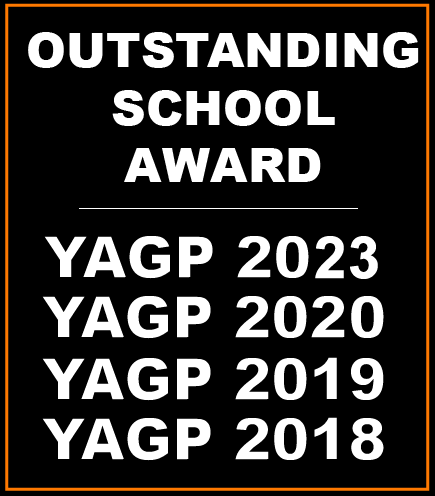 The KBB school provides outstanding private coaching and instruction from former stars and principals of the Bolshoi and Mariinsky Ballet, as well as our native Boston Ballet. Academy Directors Alexandra Koltun and Alex Lapshin are uniquely qualified to prepare their students for a career in dance. Their professional experience, personal connections to legendary coaches, and exposure to choreographers worldwide is a great asset to our students as they strive to achieve success. Preserving the nuances of tradition with a modern approach and imparting their knowledge and expertise to the next generation of artists students is KBB's continued heartfelt mission. The academy has garnered many prestigious awards and the rigorous training sustained during the school year is unmatched in the Boston Metropolitan Area.
The integration of varied dance methods and dance pedagogy, including the American Ballet Theatre (ABT) certified national curriculum, is utilized to enhance movement and musicality. Individualized attention for each student and the focus on proper placement remain a paramount priority. The variety of programming offered—from curriculums for the young dancer to pre-professional and advanced training —is key to raising dancers in the best dance traditions. The focus on technique is complemented by the mastering of classical variations from time-honored ballets, as well as original contemporary choreography.
At Koltun Ballet Boston, we believe that a proper dance education is a great investment in your child's future. Our disciplined and structured approach has helped our students secure professional contracts and college scholarships. Our accomplished faculty impart our core values of hard work, discipline and dedication which serve our students in all aspects of life. Enrollment in our academy not only serves as true preparation for a career on stage, with an emphasis on classical ballet, but as a catalyst for success in any field.