Featuring our Ballet Students & Pre-Professionals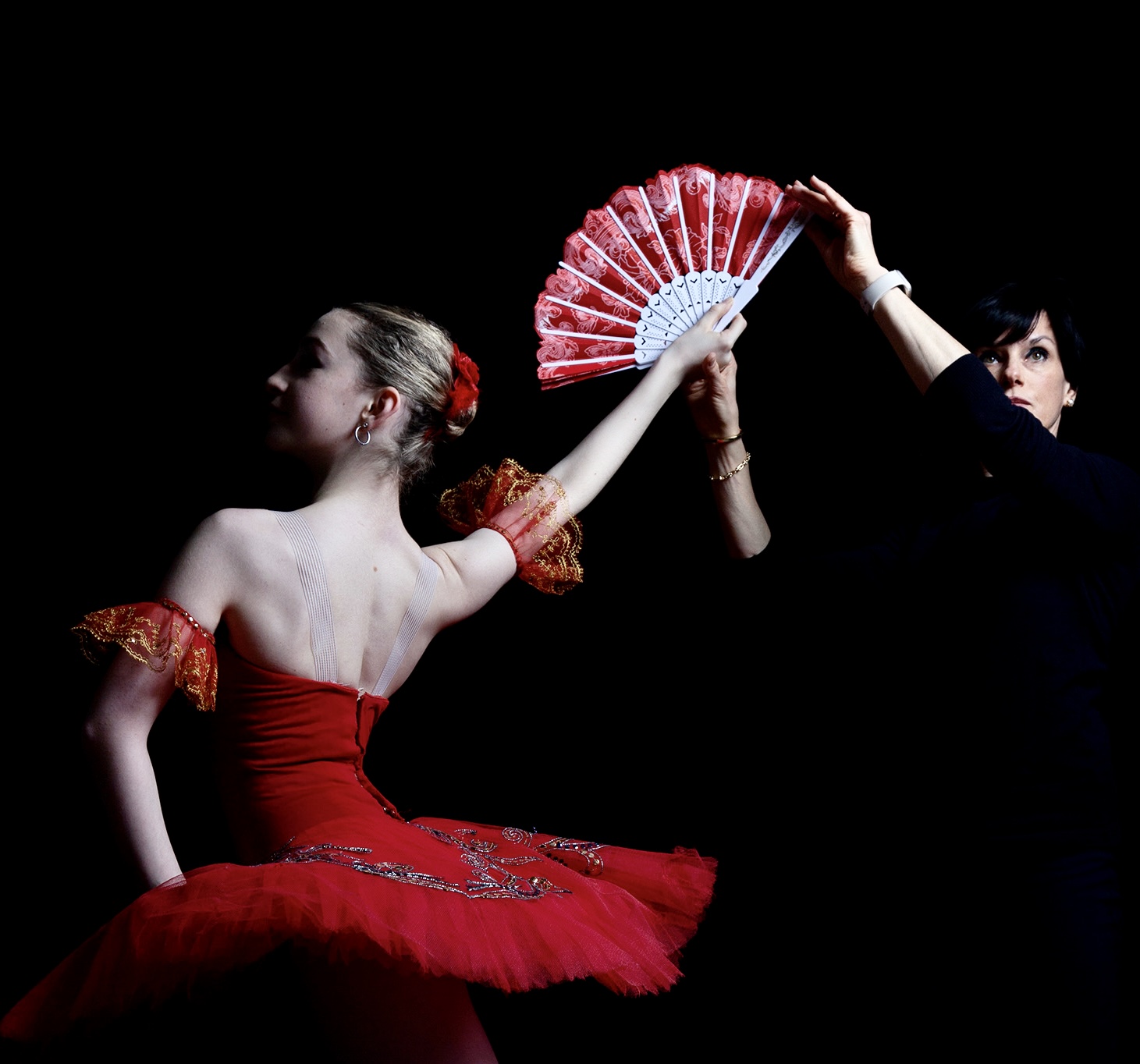 Koltun Ballet Boston provides performance opportunities designed to increase students' confidence and prepare the young student for a professional career in dance.
Performances at Koltun Ballet Boston include a magical Nutcracker Suite, wondrous Winter Showcase, and ebullient Year-End Production with both original classical variations and contemporary choreography. These performance opportunities contribute to the overall fundamental classical ballet training provided by this comprehensive school in Boston, Massachusetts.
Contact Us to Learn More about upcoming performances.