Overview of School Year Programs
The Ballet Year At a Glance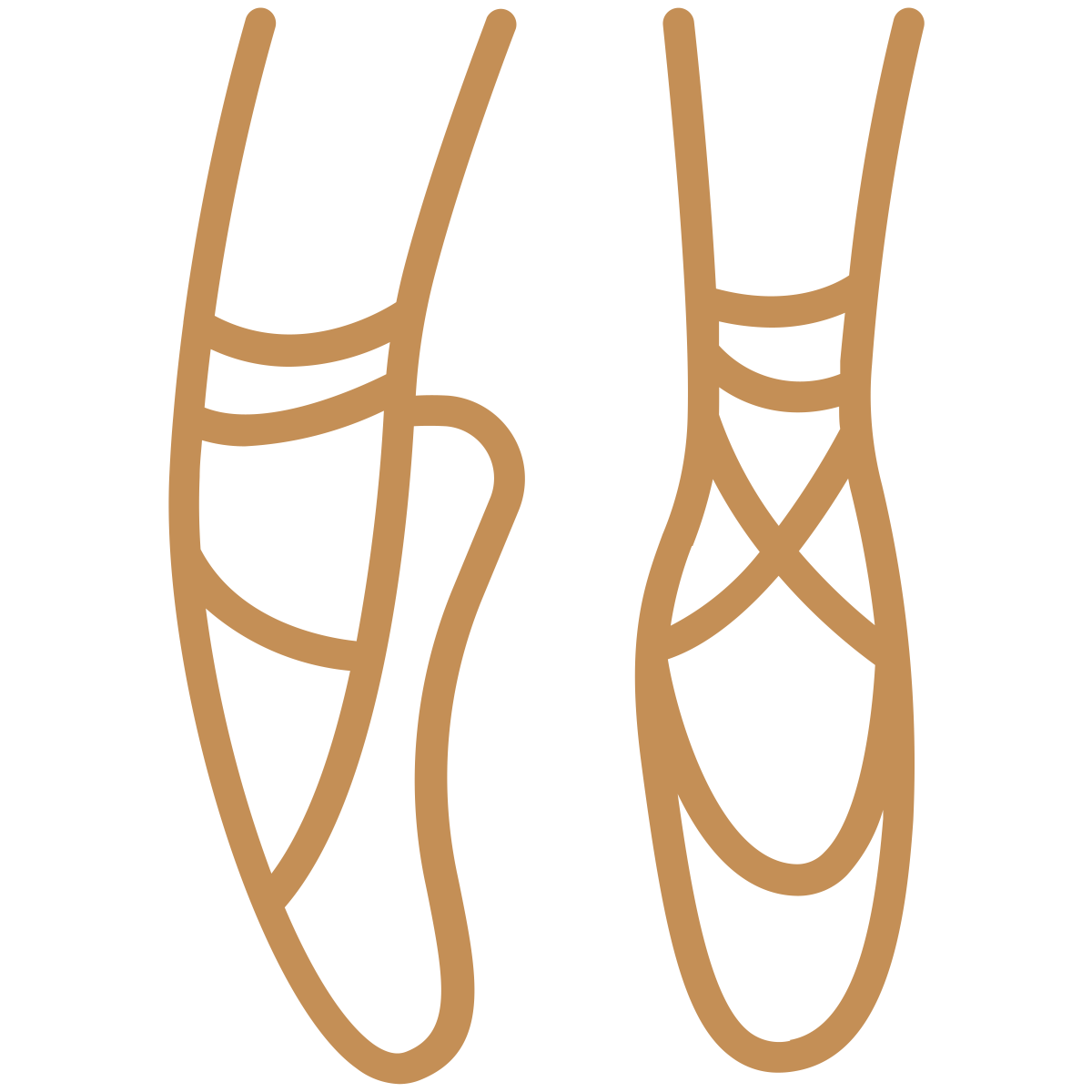 Auditions
Auditions for any of the school year programs in our ballet school may be scheduled by appointment.
Summer Intensive
Auditions for our Summer Intensive occur in January / February.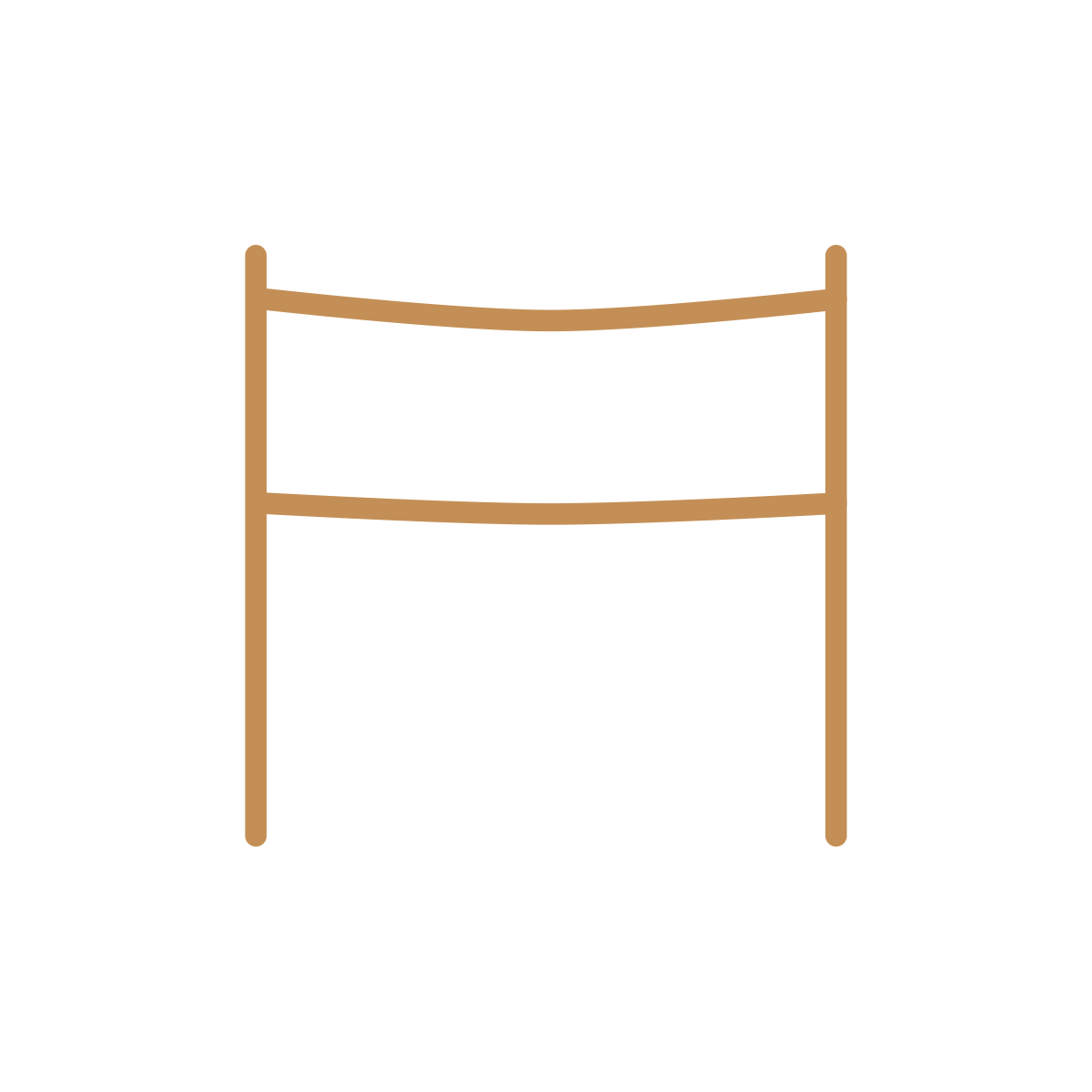 End of Year
The school year concludes at the beginning of June.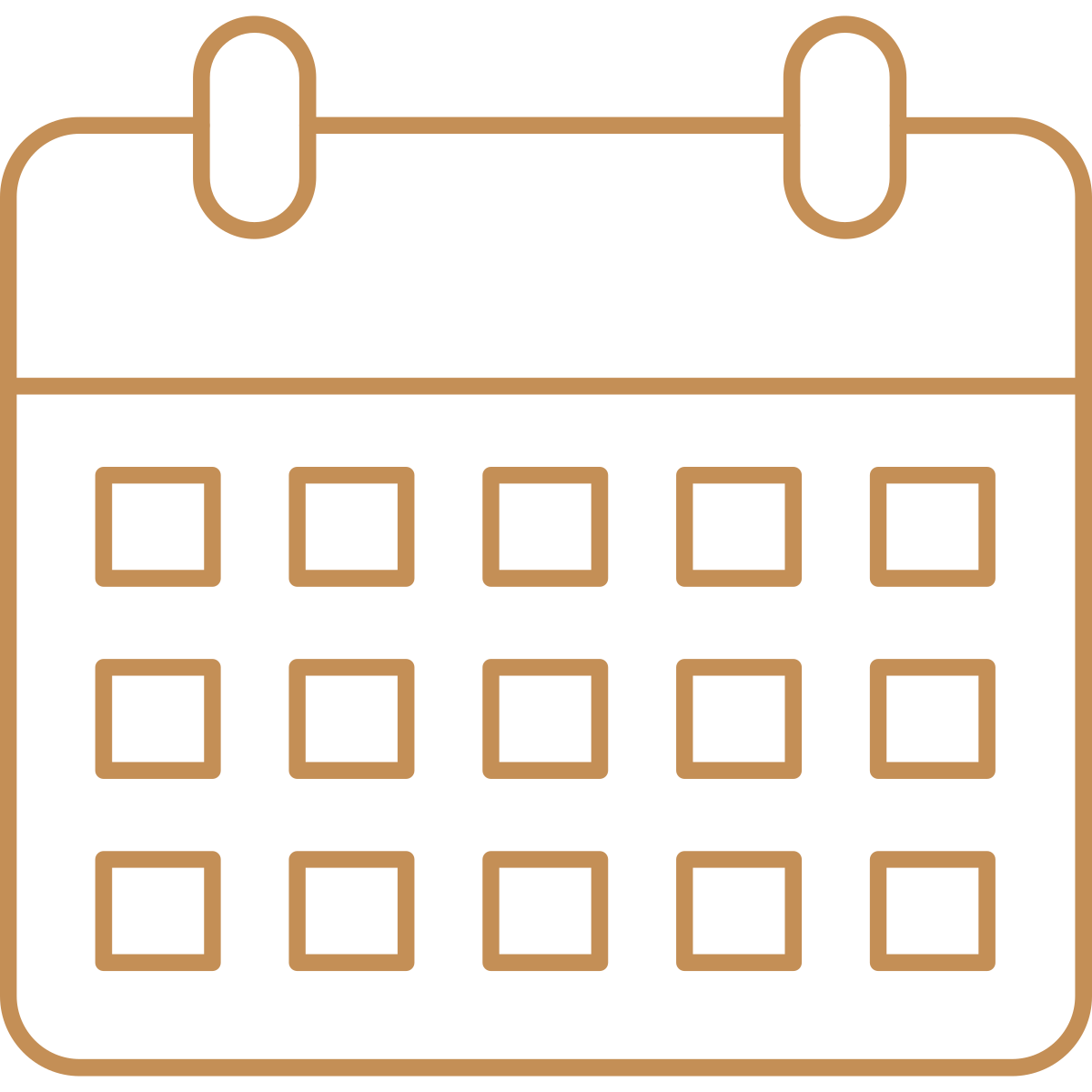 School Year
Regular school year classes begin in September after Labor Day Weekend each year.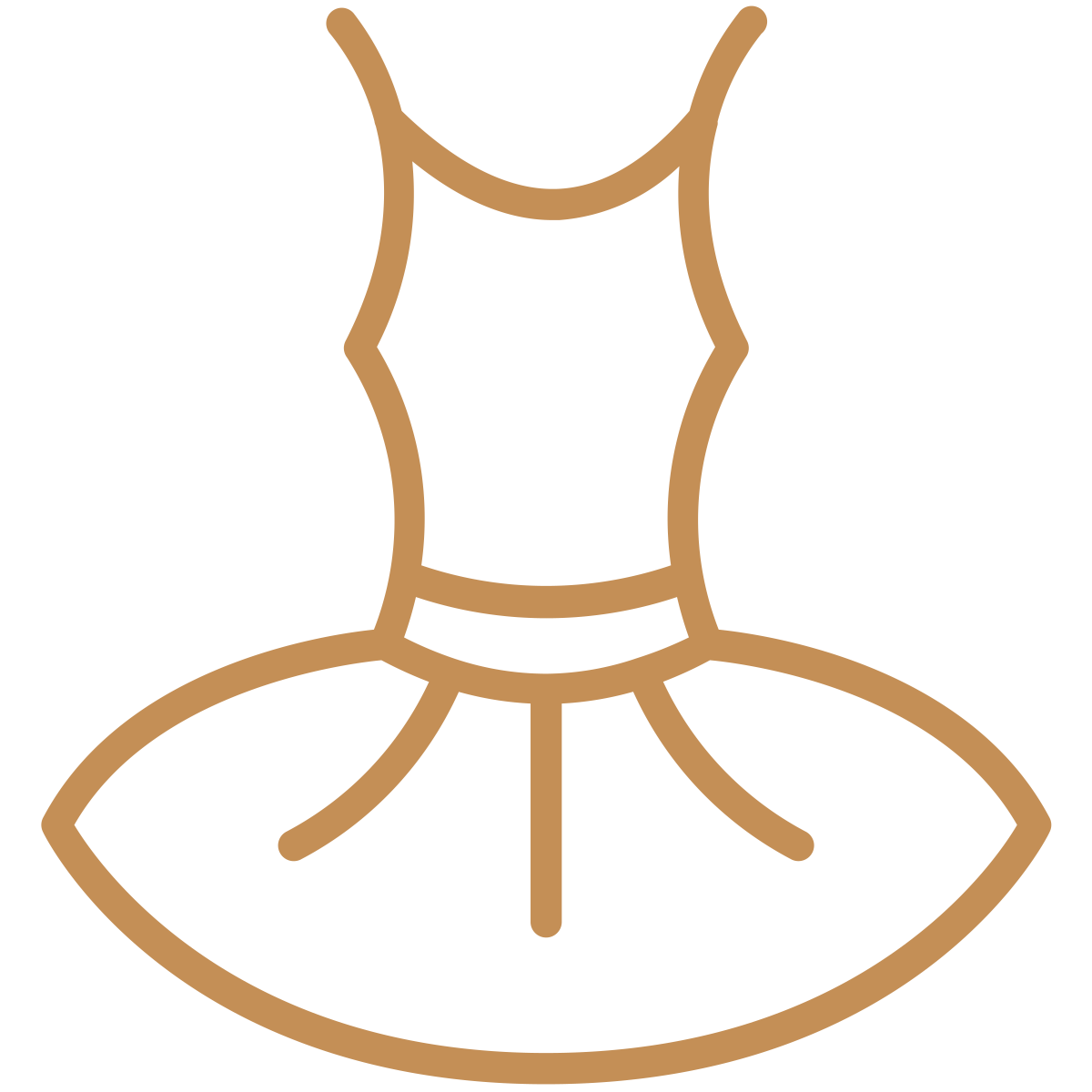 Competitions
Students in Level V and older are encouraged to participate in YAGP, UBC and other competitions (January – April).
Performances
All enrolled students will participate in performances each school year with the exception of pre-ballet level kids, ages 3-5.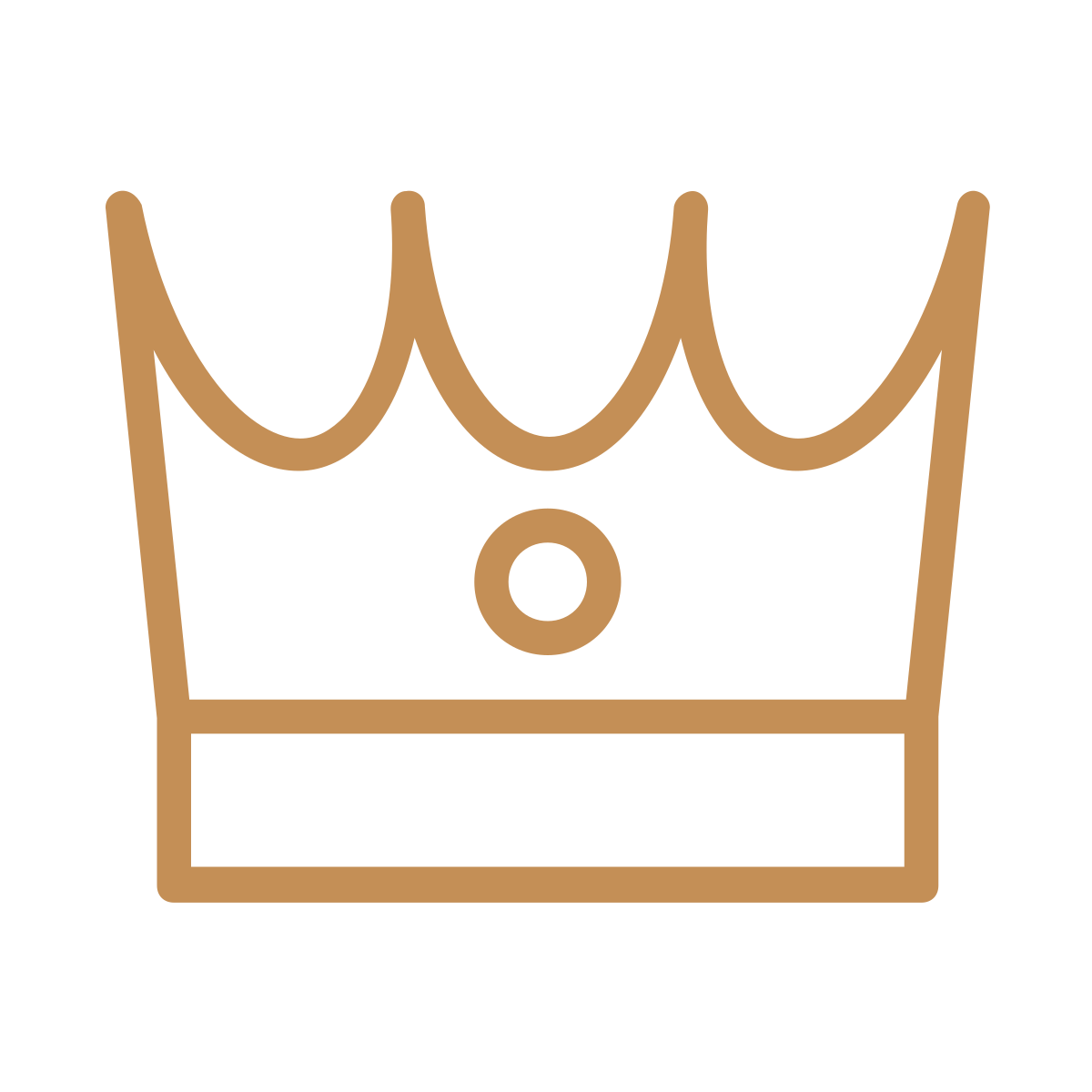 Pre-Professional
Pre-professional students are encouraged to attend our Summer Intensive anywhere between 1 to 7 weeks (June — August). 
Click Here to View
Our Calendar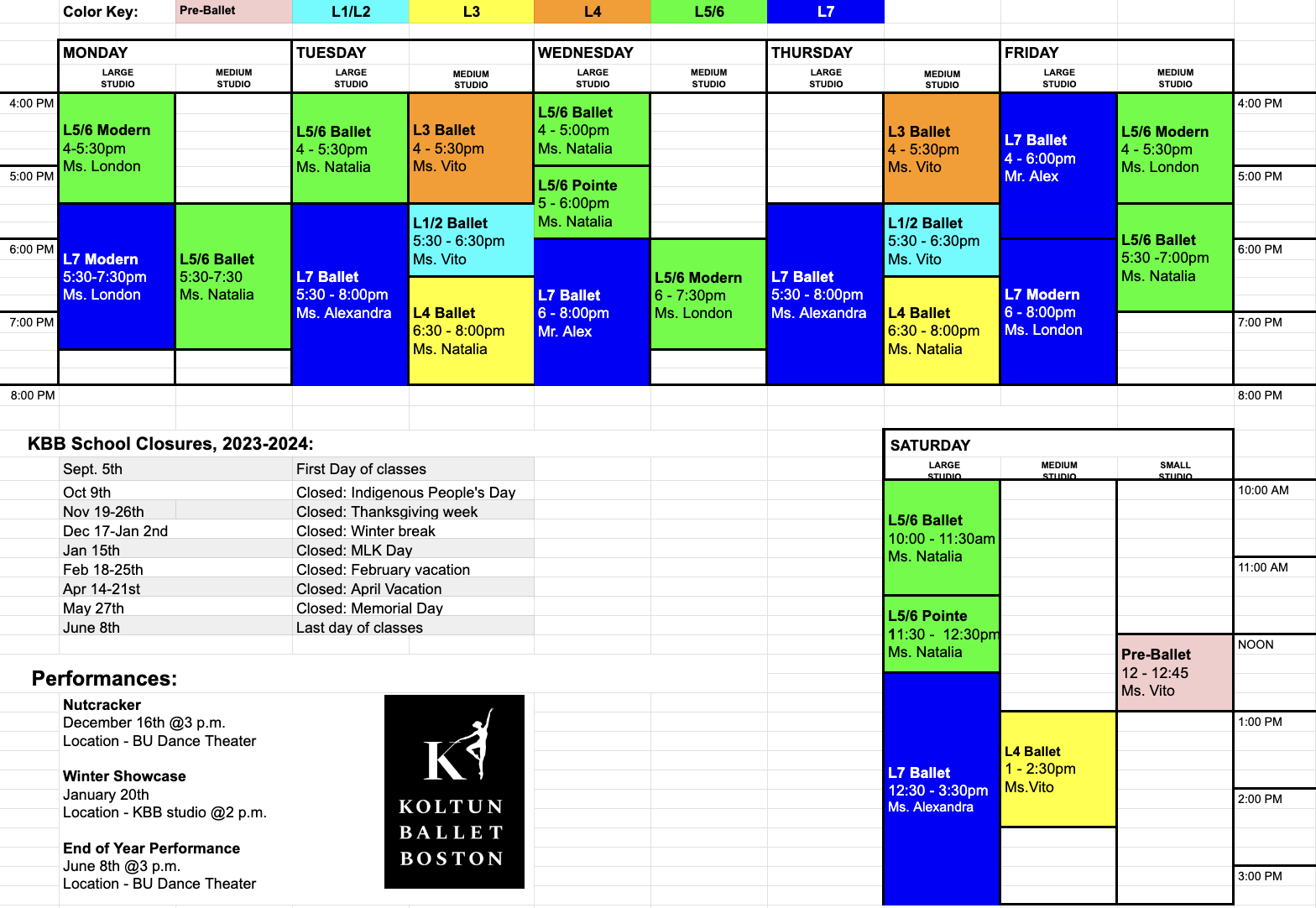 Auditions for School Year Program
Koltun Ballet Boston's Pre-Professional Ballet Program focuses on the individual student. Building technique, flexibility, artistry, and strength through classical ballet to serve as a foundation for a professional future career in dance. Placement in the Pre-Professional and Children's Program is by audition only and geared to the serious ballet student who possesses a genuine desire to progress in a classical ballet school.
To request entry to our school-year program, please arrange an audition (year round) by filling out the form below.
After arranging a time, please bring with you:
Audition fee of $50
Photo showing first arabesque (Level IV and up)
This Registration Form signed by parent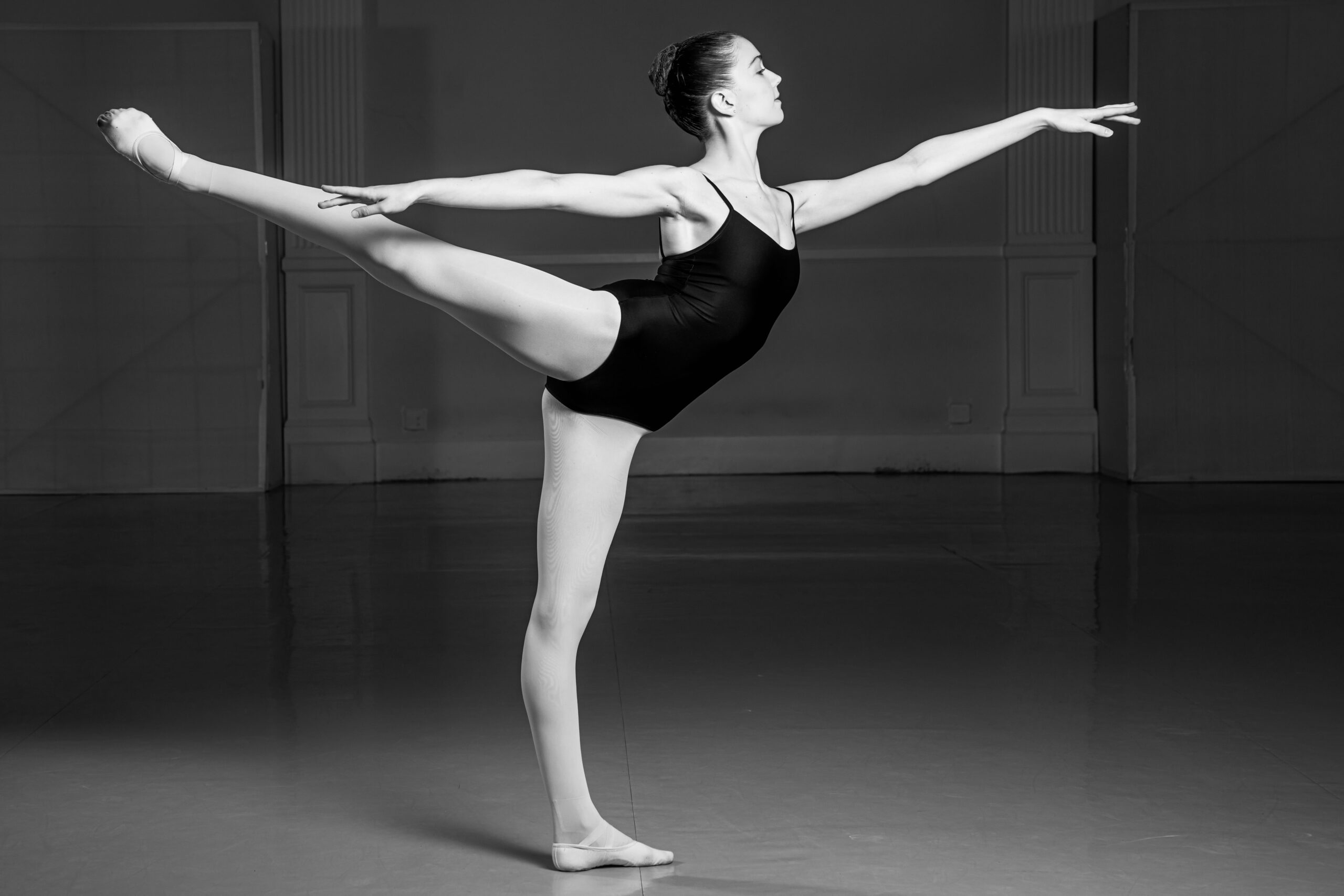 School Year Tuition & Fees are available upon request.
CHILDREN'S PROGRAM
Pre-Ballet
Ages 3-5
1 time/week
Primary Level
Ages 5-6
1 time/week
Level I
Ages 6-7
1 time/week
Level II
Ages 7-8
2 times/week
Level III
Ages 8-9
2 times/week
PRE-PROFESSIONAL PROGRAM
Level IV
Ages 9-11
3 times/week
Level V
Ages 12-13
4 times/week
Level VI
Ages 14-15
5 times/week
Level VII
Ages 16-19
6 times/week
School Year Registration Steps
After auditioning (and being accepted) follow these steps to register for the school year:
Ensure that we have a Health Information / Waiver  signed by a parent (this should have been done at the audition). Returning students need not renew this.
Complete this Registration form, also signed by a parent. Returning students need not renew this.
Obtain a copy of student's most recent Health/Immunization form from your physician. Returning students need to file this every year.
Review and sign the Koltun Ballet Student Handbook.