Koltun Ballet Boston is proud to include the AMERICAN BALLET THEATRE®. National Training Curriculum, a breakthrough 8 level program that combines high quality artistic training with the basics of dancer health and child development. The ABT® National Training Curriculum consists of a comprehensive set of age-appropriate, outcome-based guidelines to provide the highest quality ballet training to dance students of all ages and skill levels.
The ABT® National Training Curriculum combines scientific principles with elements from the classic French, Italian and Russian schools of training.
Its principals promote a pure and strong ballet technique with an individual artistic expression.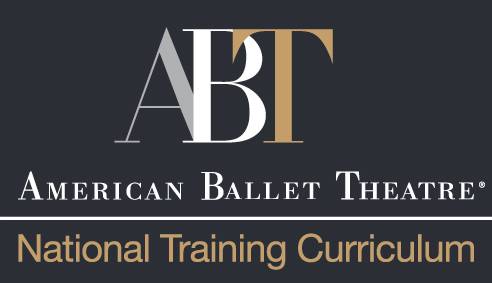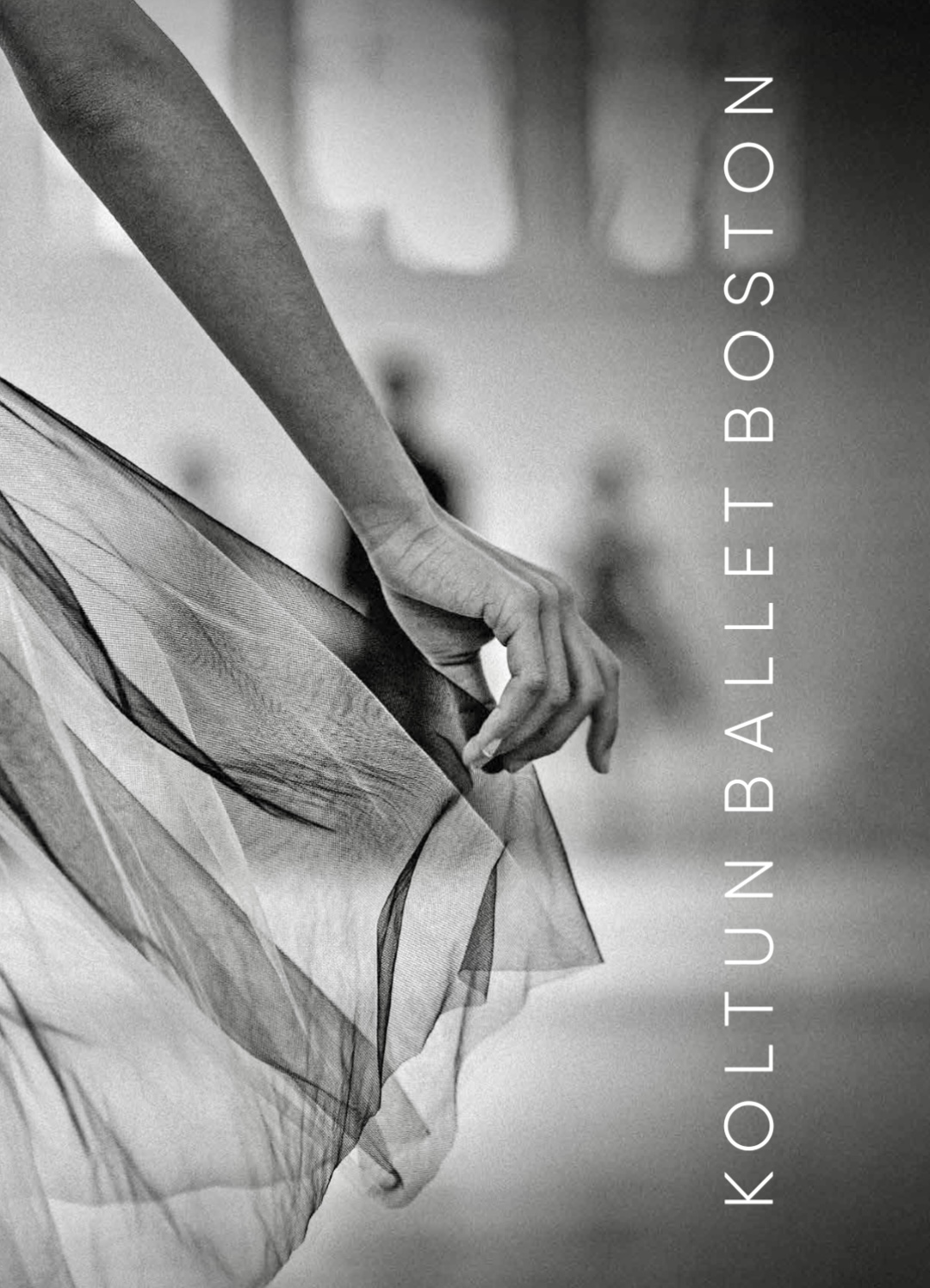 We are devoted to dance, a unique art form, which promotes creative expression and embodies dramatic sensibilities. Dance has no boundaries with regard to culture, race, sex, or social status and, therefore, is accessible to all.
Koltun Ballet Boston offers Childrens Program age 3-8 and Pre-professional ballet training age 9-19 in Greater Boston Area to dedicated talented young people in an inspirational environment. We aim to provide students with a rich knowledge of classical technique and the ability to adapt to all styles and techniques of dance. With hands-on approach and individual attention we are dedicating ourselves to our students and helping them to discover the wonderful world of dance. Our high caliber professional training will give you the skills to succeed in a very competitive field!
Our beloved teachers have been a major source of inspiration over the years. Passing on traditions that we have been first experienced and worked personally with such renowned figures as Legendary Natalia Dudinskaia, Irina Kolpakova last student of Vaganova who was a Star of the Kirov Ballet – presently coaching principal dancers at ABT,   Legendary Sergei Berejnoi Star of the Kirov Ballet former coach at The Boston Ballet, Tatiana Terekhova a Ballet Star of the Kirov and outstanding coach at Mariinsky Ballet now, and Boris Akimov a former Artistic Director of The Bolshoi Ballet and a long time coach.
We hope to continue that traditions and play a major role in the lives and successful careers of our students.
We envision an academy where young students are trained to perform both the classical and modern repertory under the guidance of the best ballet teachers today!
Alexandra Koltun graduated from Vaganova Ballet Academy in St.Petersburg, Russia in 1989 and performed internationally as a principal dancer for 17 years.
Click here
to learn more about Alexandra.
Alex Lapshin graduated from Bolshoi Ballet in Moscow, Russia in 1986 and performed internationally as a principal dancer for 19 years.
Click here
to learn more about Alex.